How to export opened / unopened contacts to a file
To export opened / unopened contacts to a file, Go to list page and click "Exports Contacts" appear in the left side as shown below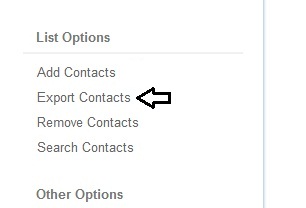 Then tick yes, I would like to filter the contacts from the selected list(s). as shown below and click next to continue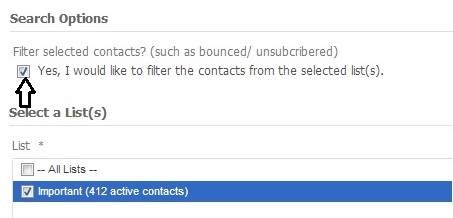 'Tick' Yes, filter by opened email campaign and select the campaign from the drop down as shown below.

Note: The list may not include opened contacts who unsubscibed your email. To include change status 'Active' to 'Any Status'
Then click next and select CSV file format to export contacts to a comma delimated file. Finally click next to start the export.